Three years ago, Neymar Jr. won two prizes on 2013's 'Paulistão'
Who can remember that three years ago, on this same date, Neymar Jr. was elected as the Player of 2013's Campeonato Paulista? This was the last edition in which the athlete participated before he started playing in FC Barcelona and, despite the defeat on the finals, the number 11 left the competition with two prizes for his collection.
Santos was fine on his journey to the 2013's Paulistão finals. On the other side, their rivals, Corinthians, did the same. On the final step, the 'Peixe' lost by 2-1 against the team, at Pacaembu. Now they needed two goals if they wanted to be crowned. At Vila Belmiro, the santistas could not make it and Corinthians won with a 1-1 draw.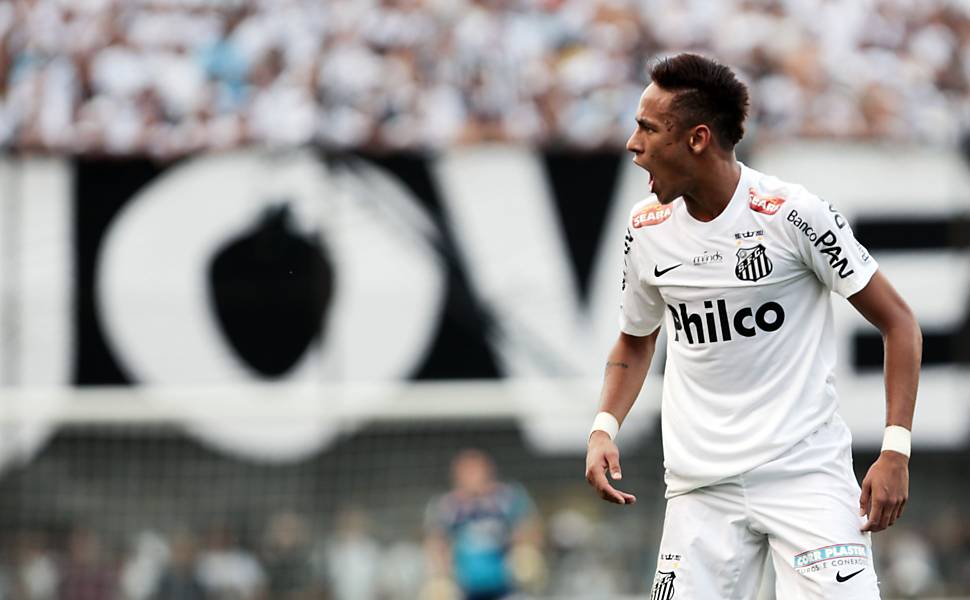 On May 20th, the championship's award celebration took place and the best players of the competition received trophies. Neymar Jr. was elected as the Player of the championship and as the Best Striker, along with Corinthians's Guerrero.
NJr was also the second best top-scorer of the competition, with 12 goals, only one less than the first place, Willian (Ponte Preta), with 13. Unfortunately, Santos left Vila Belmiro without the crown in 2013, but, for Neymar Jr. and his teammates, this was definitely a dispute to remember.