StarMojis and Neymar Jr. Launched the Neymoji app
If you liked making memes and creating gifs with Neymar Jr., now you'll have the opportunity of using emojis with the player in your phone. This Thursday (26), the StarMojis launched an app called Neymoji, that allows fans to use and play with many emojis of the National Brazilian Team's number 10.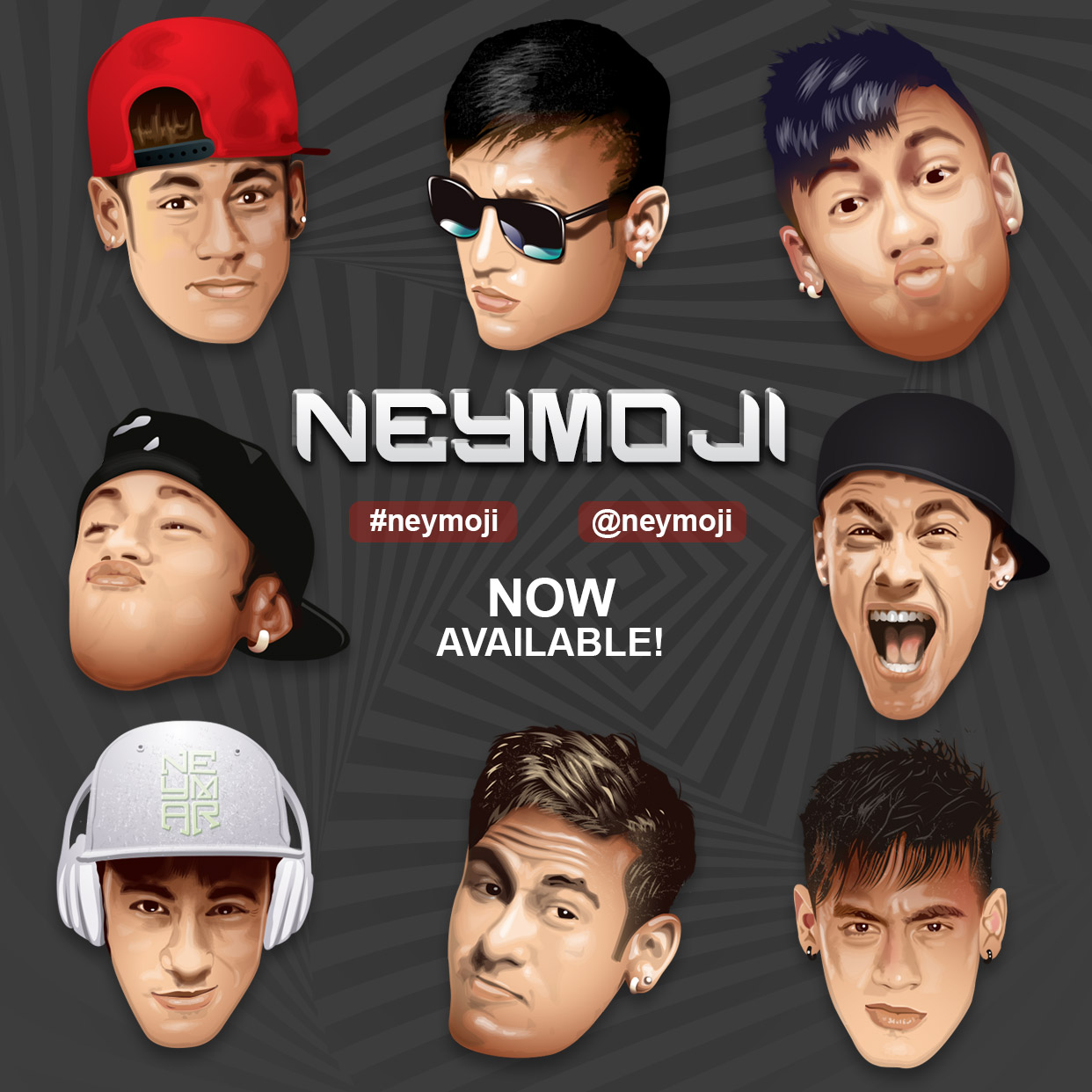 If you download the app, you will be able to use the emojis in your e-mails, messages, and even social media. The exclusive app content will cost $0,99 and is already available in the IOS platform, while for Android, the launch will happen in February two. The app also had an interactive Sticker Cam, which you can personalize your photos with a wide variety of stickers.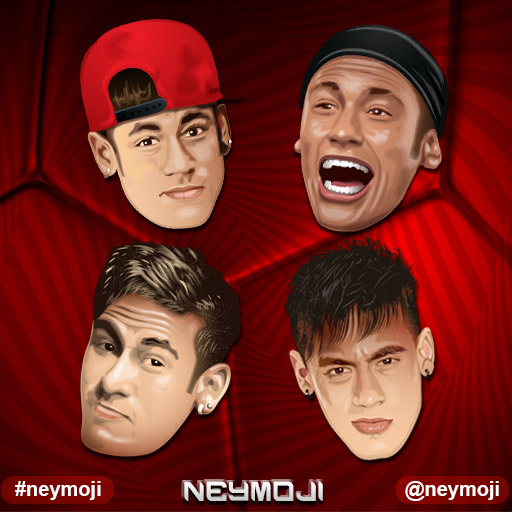 According to Mike Bundlie, founder of the StarMojis, the company aims to innovate with their NJr's emojis. "We want to create a new generation of emojis and no one better than Neymar Jr. as a partner in this idea. His young spirit and lifestyle fits perfectly for an emoji mania that invaded the world. By bringing new resources to this scenario, the StarMojis and Neymar Jr. maintain their objectives of innovation and excellency", affirmed.
To download the app go to www.neymoji.com