Neymar Jr. will be on the new Triple X movie
Still enjoying part of his agitated vacations in the United States of America, Neymar Jr. ended up in Hollywood for something special. FC Barcelona's number 11 will make a cameo on the Triple X movie, from the director D.J. Caruso.
It's the first time that the player features on a movie. The third movie of the franchise is called "xXx: The Return of Xander Cage" and is a sequel to the "State od Union". Renowned actors are making a debut on the series, like Ruby Rose and Toni Collette, while others are returning, like Vin Diesel and Samuel L. Jackson. The MMA fighter Michael Bisping will also participate.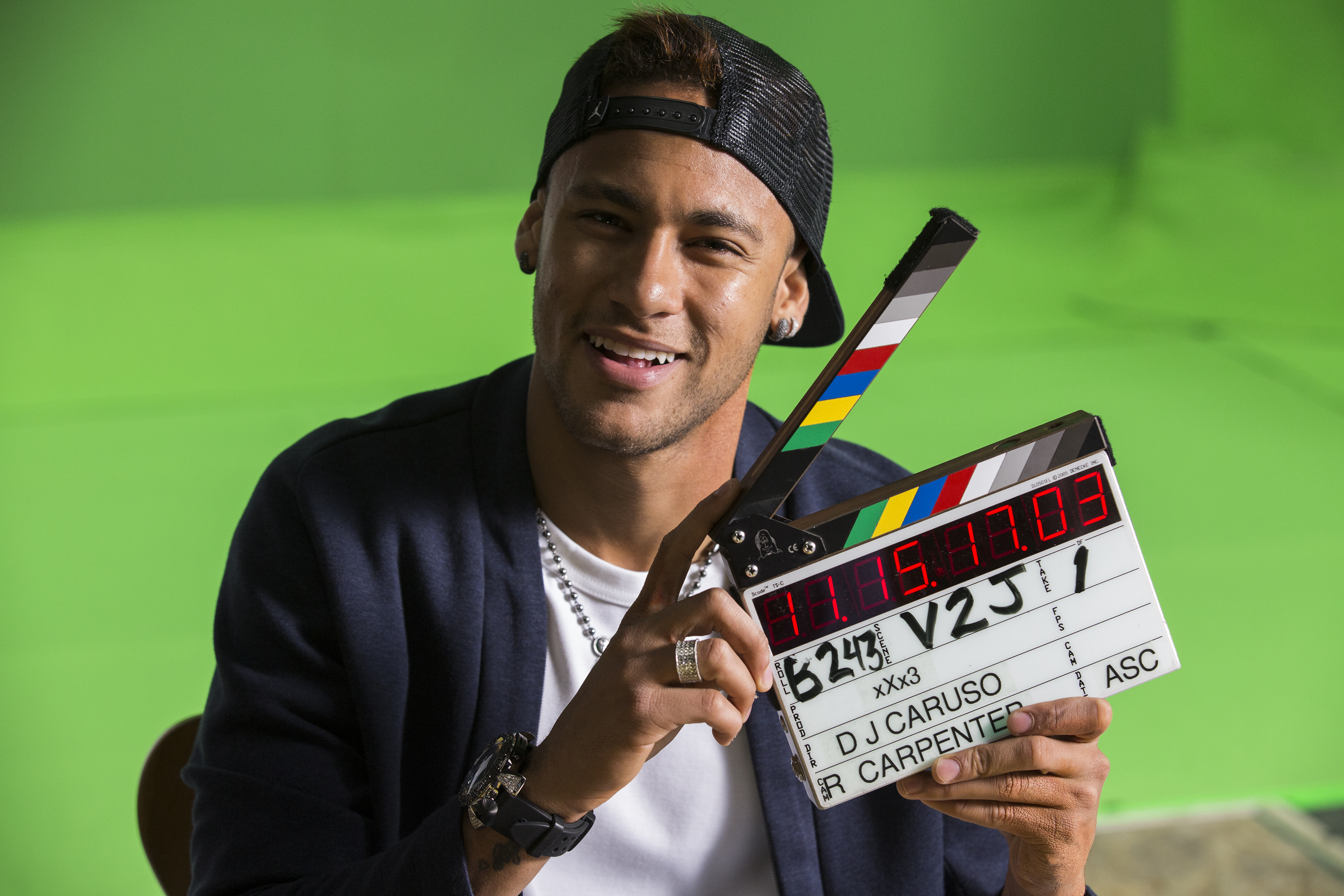 Neymar Jr.'s scenes were recorded this Friday (3), in Los Angeles, on the same day that the Copa America Centenario begins. The movie will come out in Brazil on January 17th of 2017.
"I always wanted to be in a movie, know how it is. But I had never imagined that this experience would be like that, side by side with Vin Diesel or Samuel L Jackson. I´m so anxious and can´t barely wait" expects Neymar Jr.