In good phase, Barcelona faces Real Sociedad
Winning game after game, FC Barcelona is heading to their next match, this time by the Spanish Championship. Neymar Jr. and his teammates will take the field against Real Sociedad this Saturday (28), at 13h (Brazilian time), again at Camp Nou. This duel will be valid for the championship's 13th round.
Luis Enrique and Barça's team had no rest since the amazing victory of 6-1 against Roma, on the Champions League. The coach has put all of available his players for several training sessions, in preparation for Saturday's opponent. The Catalan team seeks another victory to maintain leadership on the championship.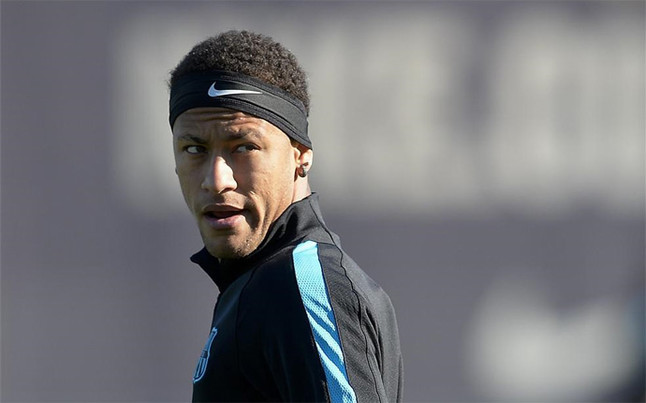 This duel will mark the fifth time that Neymar Jr. will be encountering Real Sociedad. Barça's number 11 has participated in four games against this opponent, Winning and losing twice. The athlete scored two goals in two victories in which he participated, a goal in a game that was finished by 4-1 and another for 2-0.
Foto: Sport.es