Brazil maintains their invencibility and beats Paraguay at Arena Corinthians
And another round of 2018's World Cup Qualifiers comes to an end. This Tuesday (28), Brazil defeated Paraguay by 3-0 and maintained their invencibility and leadership in the table. Philippe Coutinho, Neymar Jr. and Marcelo guaranteed the goals of the big duel.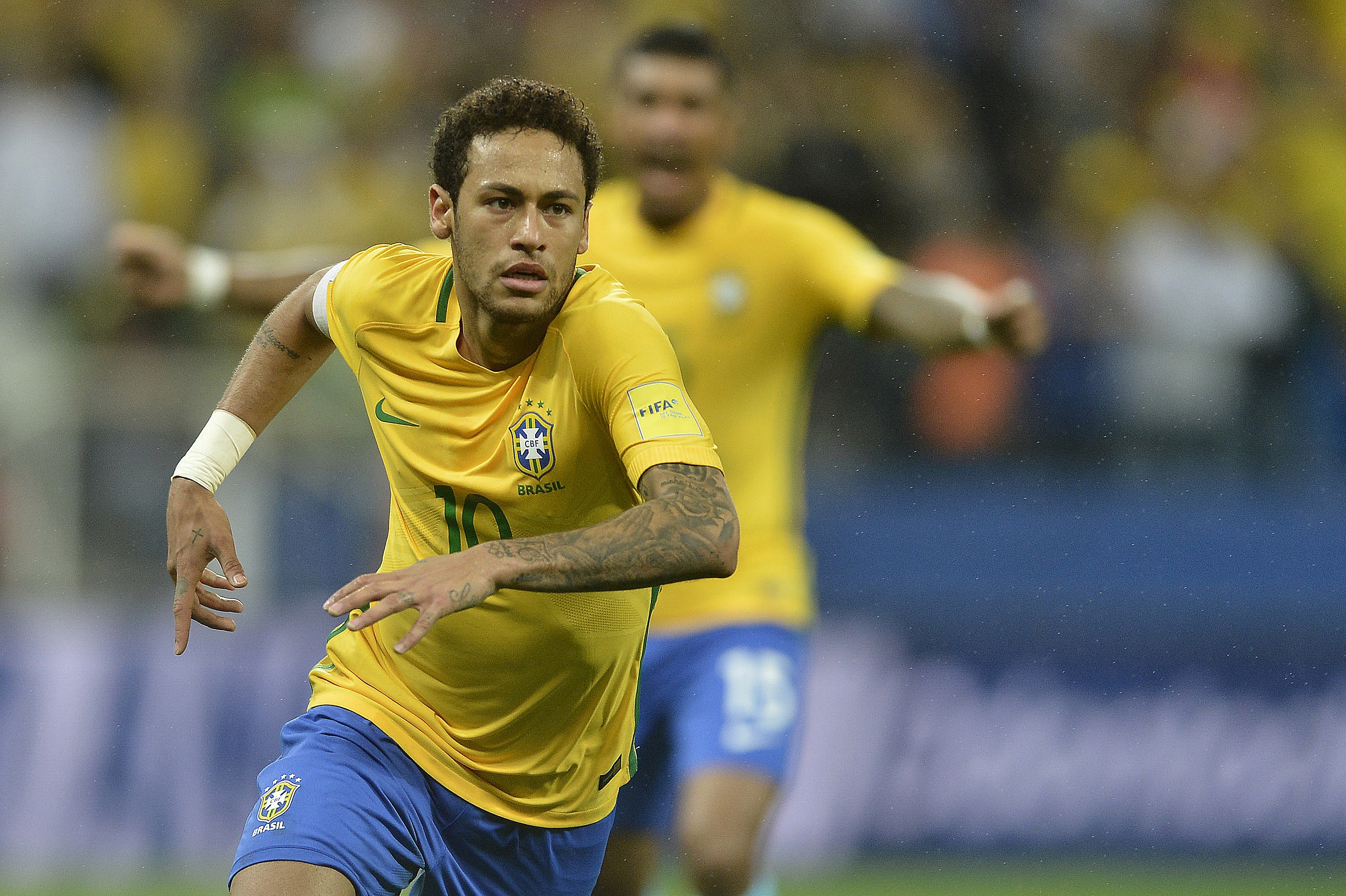 First half –
The first five minutes were marked by some fouls at the Arena Corinthians. Specially against Neymar Jr. Even though, the player and the team remained with their heads high, controlling the game and creating opportunitites. But Paraguay did not leave it easy and the adversary troubled Brazil's performance. At 24 minutes, after another foul in Njr, the player almost scored, but Anthony Silva made a great defense.
The match crossed the 30 minutes mark and the big chances did not seem to happen for both teams. But at 32 minutes, Pilippe Coutinho received from the right, exchanged a pass with Paulinho and kicked righteously to open the score.
After the goal, Paraguay stopped defending so much, starting to attack more, leaving Brazil somehow pressured. But, even with one extra minute, it wasn't enough for the first half to change its score.
Second half –
Aoon at three minutes, after a pass on the right from Coutinho, Paulinho lost a big chance to score. Soon after, Neymar Jr. got knocked down on the area. He went for the free-kick, but missed. But the number 11 did not give up. At 18, the player won the ball amidst two defenders, accelerated to the area and kicked in the middle of two players to score 2-0 at the Arena Corinthians.
At 27 minutes, Neymar Jr. got a loose ball in the area, aimed and kicked to score. But, even though it wasn't a pass, the player was irregular, having his goal excluded. Brazil still had the upper hand at the Arena, while Paraguay worked through fouls.
But it was not the end yet. At 40 minutes, Marcelo exchanged passes with Neymar Jr., who left the ball for Paulinho to give a gift for the number 16 to score. 3-0 against Paraguay and, after some substitutions, this round of the World Cup Qualifiers was over, with Brazil as the number one.
Photo: Mowa Press