Brazil beats Colombia and guarantees their second consecutive victory
Hard game in Manaus! Brazil turn the tide and defeats Colombia by 2-1, at the Arena Amazonia, this Thursday (6),holiday eve. With a goal from Marquinhos and another from Neymar Jr., Brazil climbs two positions up and arrives in the second place of the South American 2018 World Cup Qualifiers.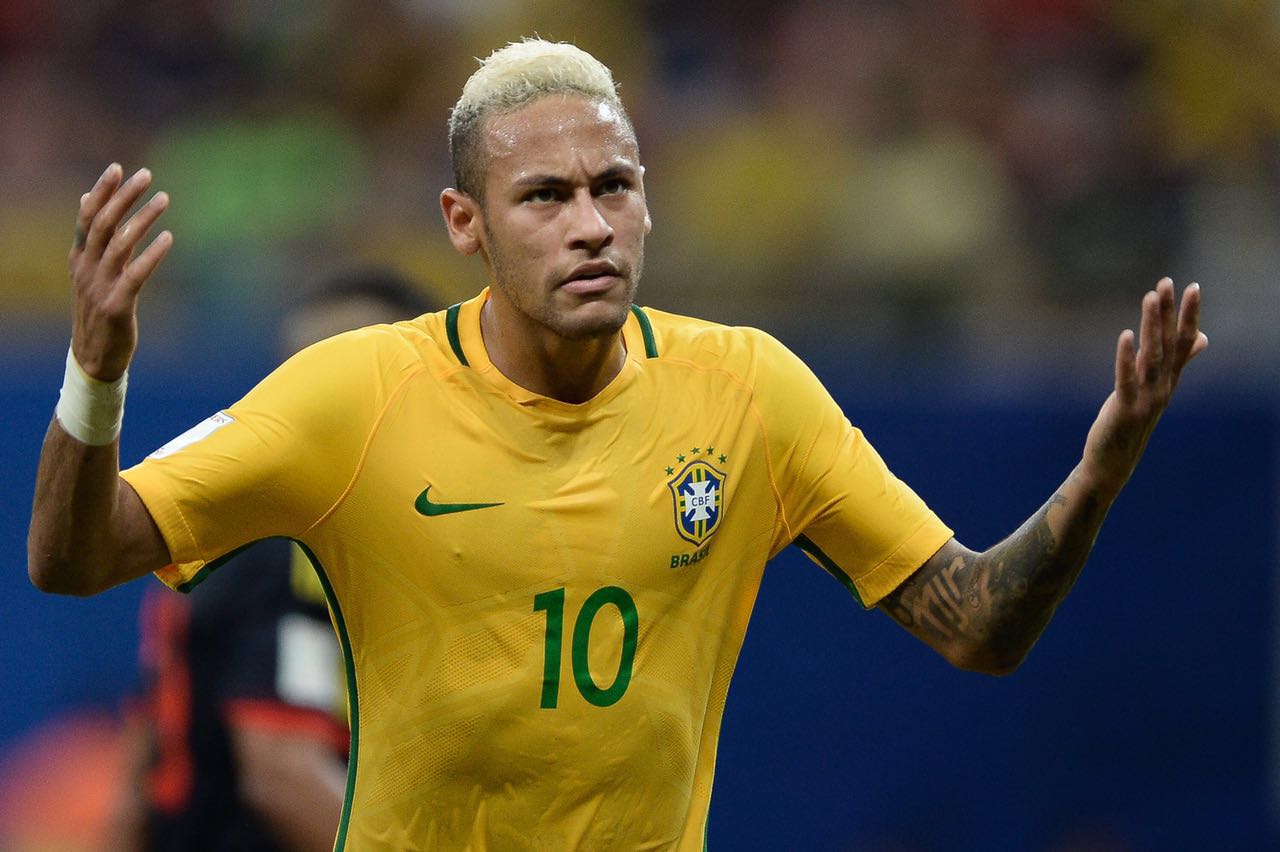 First half –
Brazil soon opened the score in Manaus in the first minute, after a corner kick from Neymar Jr., which resulted in Miranda's headbutt goal. The Brazilians took over the pitch in the first tem minutes. By 13, once again in the aerial ball, Neymar Jr. almost scored in a free-kick, but the ball went over the net.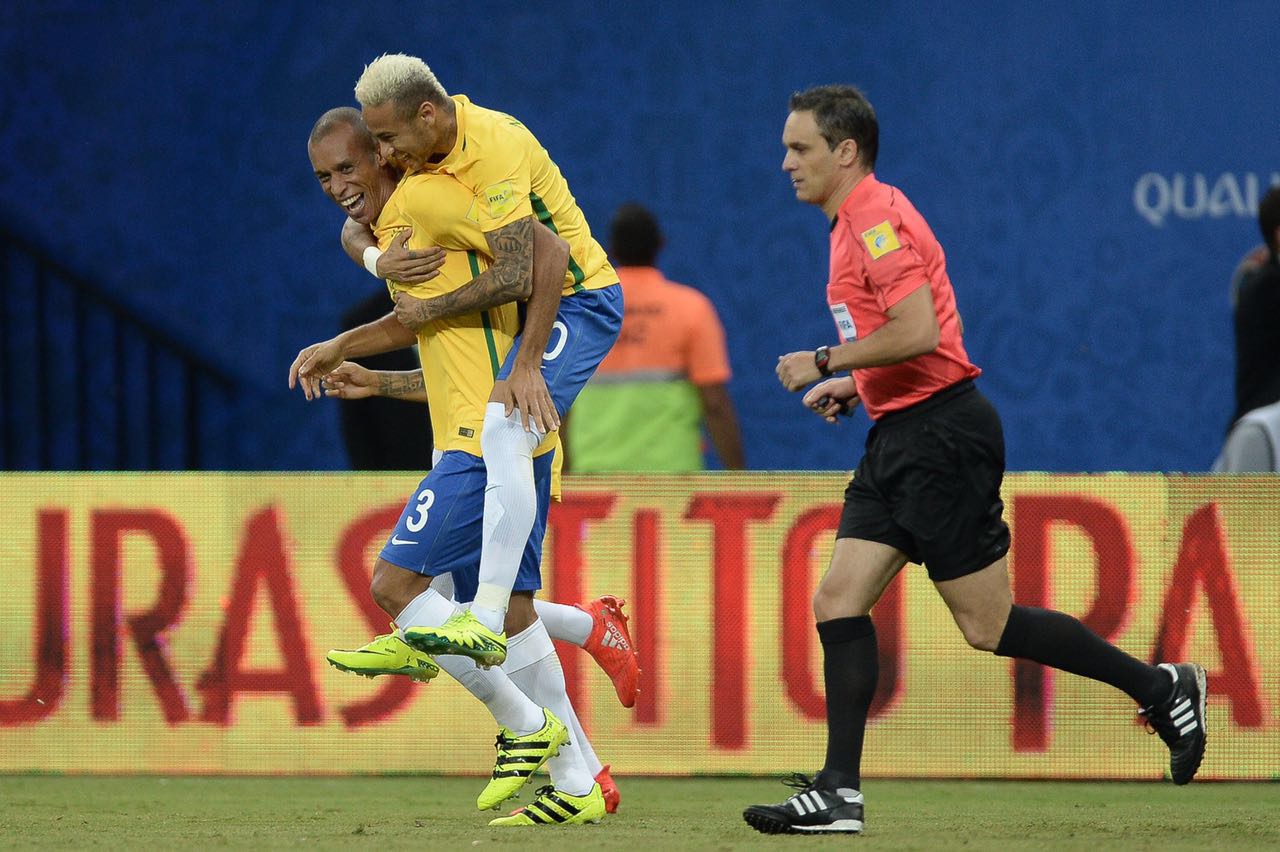 20 minutes and things started to lose pace in the pitch. Brazil kept the control of the game, but made their plays through passes only, slowing things down. By 24, Neymar Jr. made a great use of his skills in the entrance of the area and got face to face with the goalkeeper, but the offside flag was already up.
The Brazilian tema found great chances to score, but the ball didn't seem to come in. By 32, Neymar Jr. made a great launch to Paulinho, but the ball hit his hand and the goal got annulated. As na answer, James Rodriguez made a free-kick in the area and Marquinhos, unintentionally, scored na own goal.
With the game in a draw and a cold pace in the pitch, the referee gave his final whistle, finishing the first half.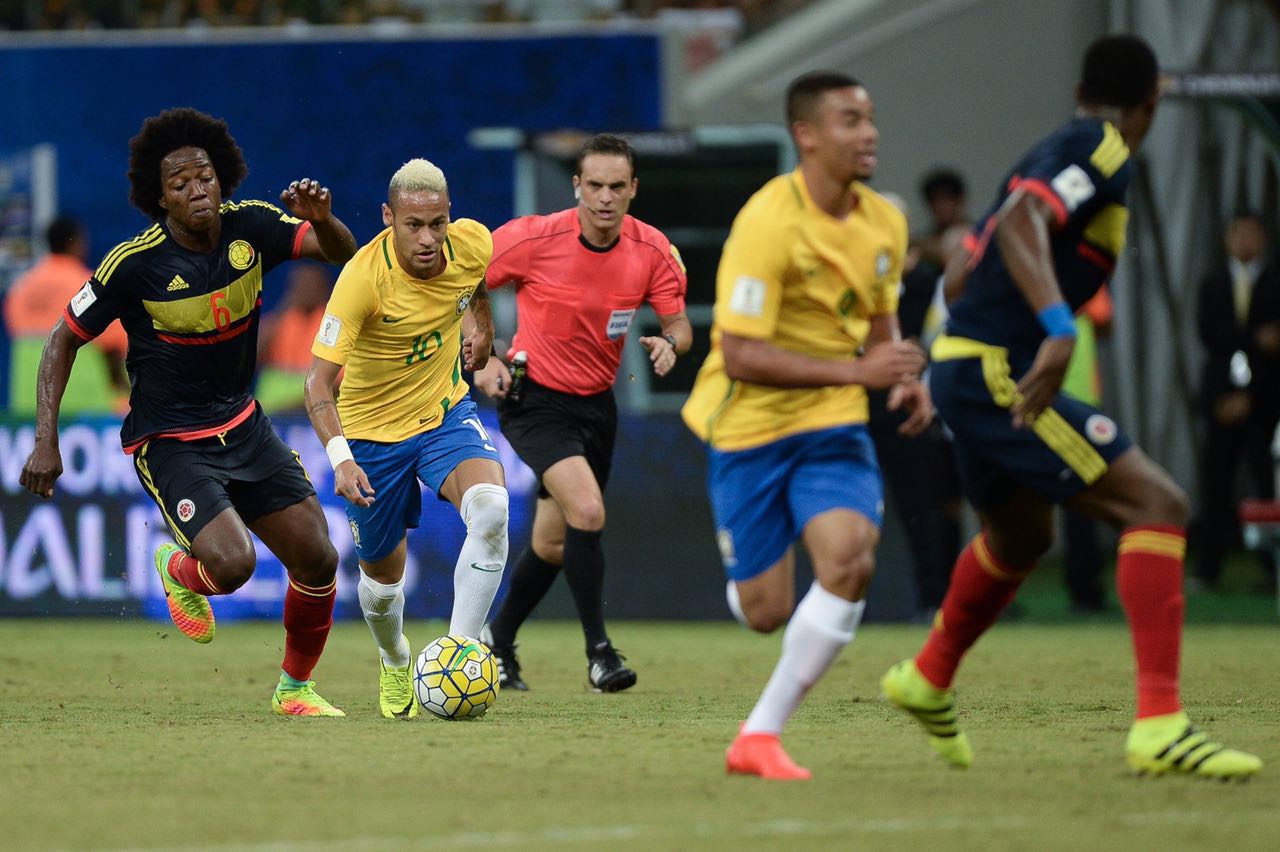 Second half –
The second half started complicated for both sides. By eight minutes, Willian went freely to the area and made a pass to Renato Augusto. The kick was weak, and the goalkeeper got the ball. The game seemed to get closed up while Brazil sought bigger chances to score.
By 20 minutes of game, the duel didn't seem to change and while Brazil attacked more, the Colombian team defended like a wall. Philippe Coutinho and Giuliano got into the pitch to accelerate the game.
And by 29, things changed. After a long exchange of passes, Philippe Coutinho made a quick pass to Neymar Jr., who made a strong kick and scored the second. 2-0 at the Arena Amazonia. After the Brazilian goal, the match got harder, making the crowd drown the stadium in shouts and noises.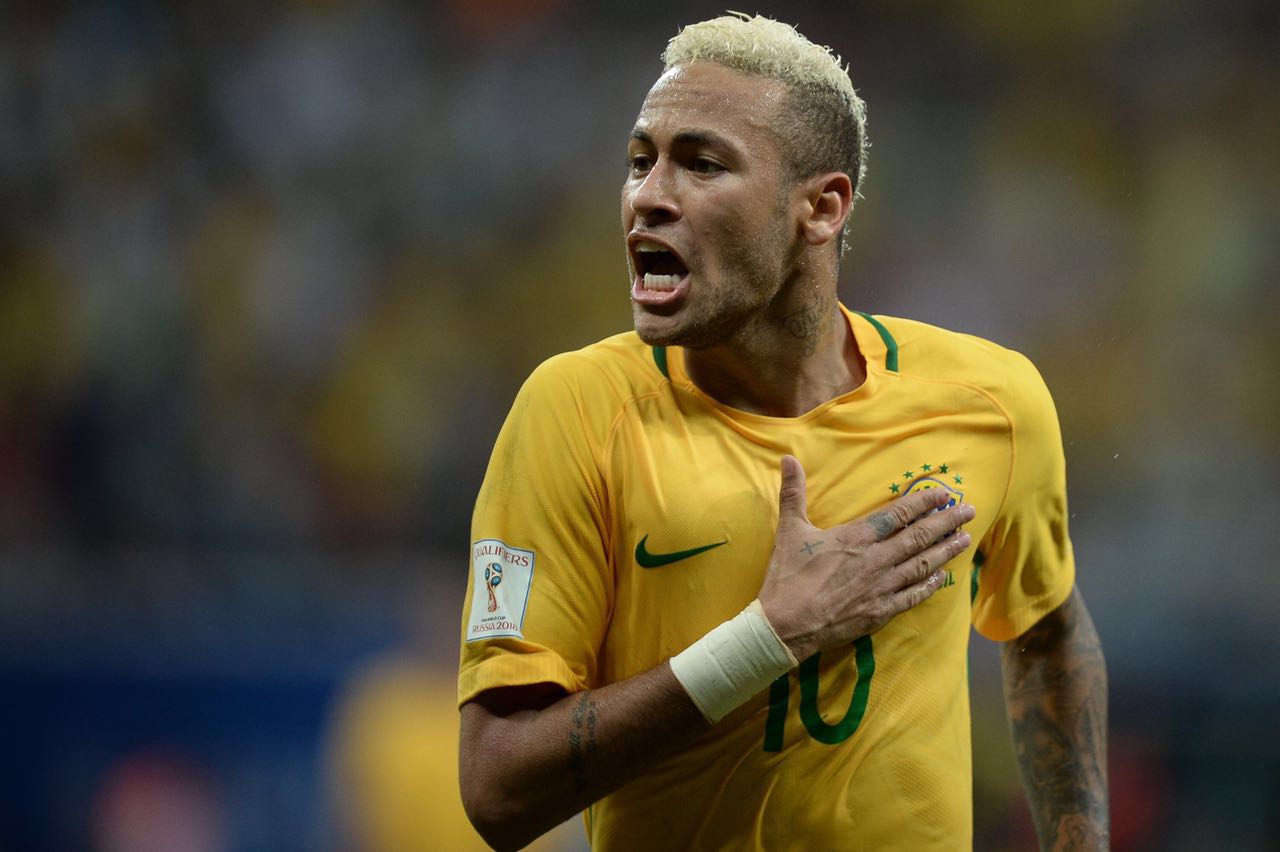 Close to the end of the game, Colombia pressured and by 41, in a corner kick, they found dangerous opportunities in the Brazilian area, but Alisson saved them all. Three minutes of overtime later, the referee whistles and the Brazilian team guarantees its second consecutive victory.
Click here and visit the Instituto Neymar Jr's website
Photos: Mowa Press