World Final Neymar Jr's Five will have more than 400 athletes from 40 countries
For the fourth year in a row, Project Neymar Jr. Institute will host the Red Bull Neymar Jr's Five World Finals. This year's edition will be on 12 and 13 July. The event will receive around 400 athletes from various countries in search of the title of the largest amateur football tournament in the world. The great champions will be known on Saturday (13) and will count on the crowd of 1,240 students of the social project in the stands.
Craques of the Brazilian Women's Team, two world champion teams, Algerian xará do Santos and potencies of the four lines will participate in the event. After months of qualifying, more than 50 teams, divided into the mixed and female categories, enter the court in search of the trophy.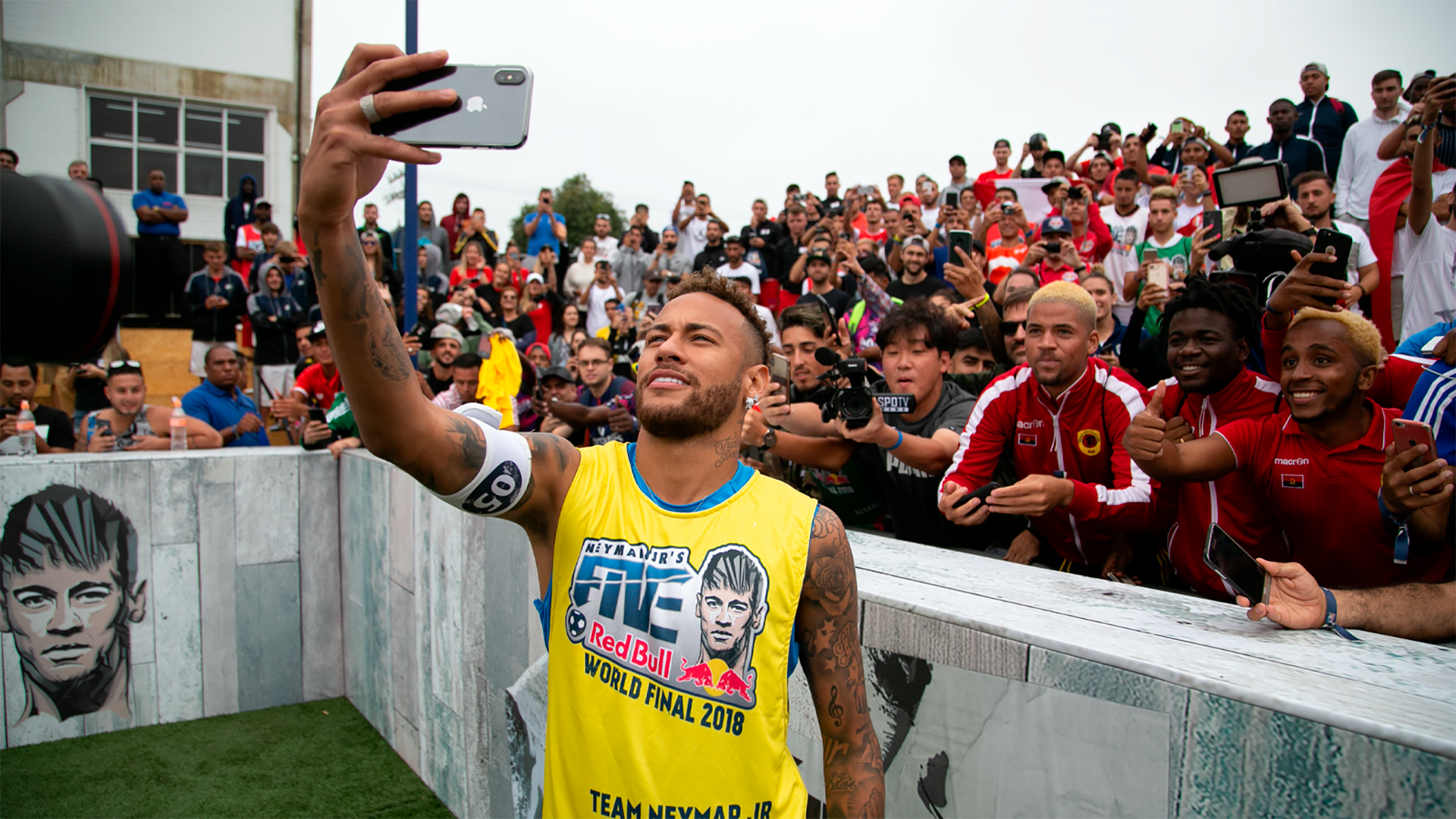 Current world-wide winner in the feminine category, the Resenha 013 team returns to the final phase with some champions athletes last season. Among the remnants is Andreza Castro, center-forward who dealt with lack of resources to follow in the sport. Neymar Jr fan, the São Paulo will have to face power teams in the modality, such as the United States, Canada and France, if you want to raise the trophy again.
As part of the award, the winners will challenge a legitimate selection invited by Neymar Jr. Among the already guaranteed athletes are the strikers Cristiane, Andressa Alves, Tamires and defender Erika, who were recently in the world in France, former athlete Alline Calandrini also secured his participation. Best in the world in futsal, Amandinha is also climbing on this team with soccer player Natalia Guitler.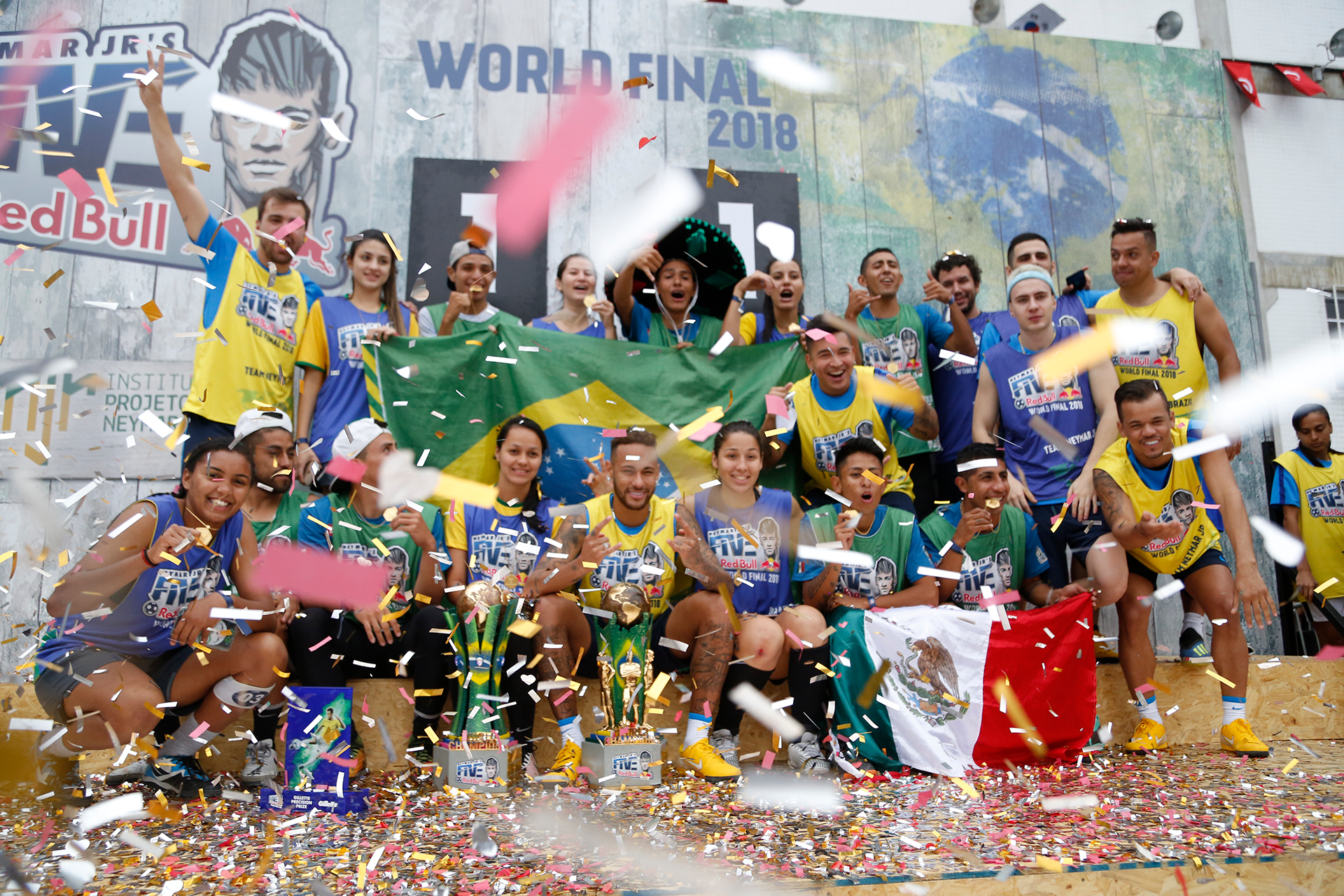 In the mixed category, the boys of Algeria gave the name of the team of Santos, in reference to the first professional team of Neymar Jr. The teams of Japan and Italy bring the Brazilian ginga in the casts because of the presence of Lucas Alves Murai and Samuel Ulian, respectively. Already the winner of the world stage in 2017, TAO United of Romania also returns to the competition in search of the unpublished bicampeonato.
Largest champion of the tournament, with two titles, Brazil will be represented by Os Guri (RS) in this category. The team from Rio Grande do Sul was inspired by a youth team from Grêmio FBPA to name the team. In addition, some of the athletes have gone through basic categories of great clubs and have even played or know important players, such as the socks Jean Pyerre and Andrigo, in addition to the wheel Rodrigo Dourado.