Slovakia and Hungary are world champions of the Red Bull Neymar Jr's Five 2019
The Red Bull Neymar Jrs Five 2019 season saw two more unprecedented champions on Saturday (13) at the Neymar Jr Institute in Praia Grande, off the coast of São Paulo. In the women's category, victory of Slovakia; in the mixed, gave Hungary.
Semifinalist in 2018, when he fell to Brazil, Slovakia gave the change still in the group stage, taking the home team after a 0-0 draw. He finished in the lead of Group L.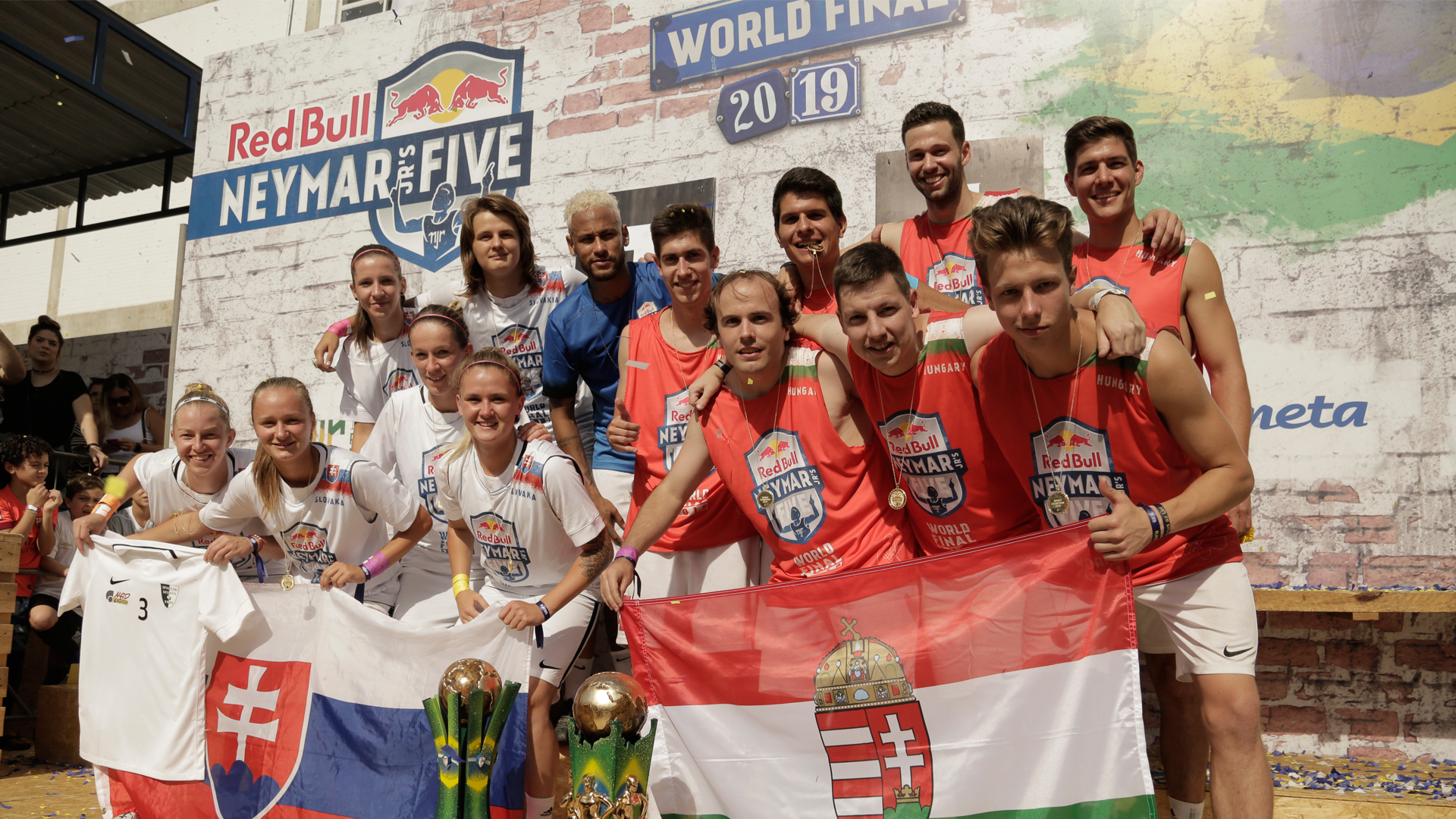 In the game that was worth a place in the decision, thrashed 5 to 0 over the United States. Japan, which had the full support of the young crowd who filled the bleachers of the Institute Neymar Jr, and Canada made the other semifinal, with Asian triumph by 4 to 0.
The first minutes of the final were from Japan, who in the touch of the ball reached the 1-0. With a more physical football, Slovakia managed to reverse the result and turned to 2 to 1. After the semi last year, title to them in 2019.
Hungary and Spain – mixed
Hungary have joined forces with Spain in the final. Unbreakable, the Hungarian team kept the game under control. In two attacks to the attack, took advantage of failures in the Spanish defensive system to build the score of the game, 2 to 0. As in the female, a champion unpublished.
"We are not surprised [with the result], we have been training a lot to do what we did here, the feeling of being a champion is incredible," said Hungarian athlete Dudás Dániel.
Neymar Jr and friends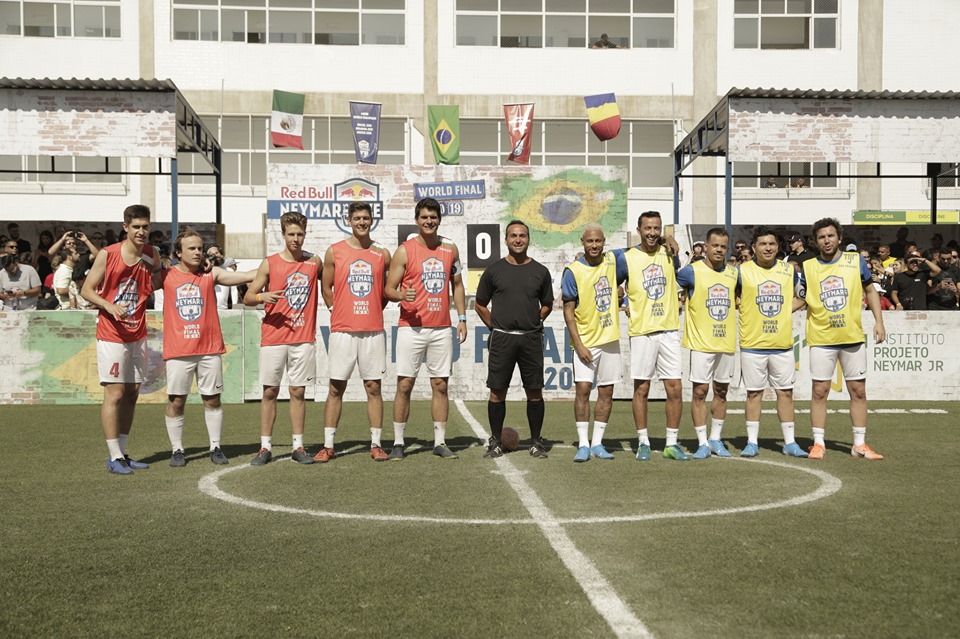 As usual since 2016 when the first edition of the Red Bull Neymar Jr's Five took place, Neymar Jr joined his friends and faced the champions teams in the mixed and feminine SuperFinal.
Alongside such stars as Cristiane (São Paulo); Andressa Alves (Barcelona); Erika and Tamires (Corinthians); Alline Calandrini (former player and currently commentator); Natalia Guitler (futevôlei) and Amandinha (futsal), Neymar Jr helped in a 3-1 victory over Slovakia with a reel goal.
Against Hungary, the mission was a bit more complicated. Victory by 3 to 2, with Neymar Jr scoring another goal and assisting midfielder Nenê to swing the net.