SFR promotes fiber service in campaign with Neymar Jr
The first campaign of the partnership between NR Sports and the Altice Group began running on Saturday (1) in Europe. The commercial of SFR Telecom, which belongs to the Altice Group, was shown during the Champions League to publicize a promotional video aimed at sports fans. The action promotes the new fiber optic service on TV and internet.
The campaign "the adventure arrived at his house" is starred by Neymar Jr next to the player also Cristiano Ronaldo and the pilot Sébastien Loeb.
See the commercial for the new campaign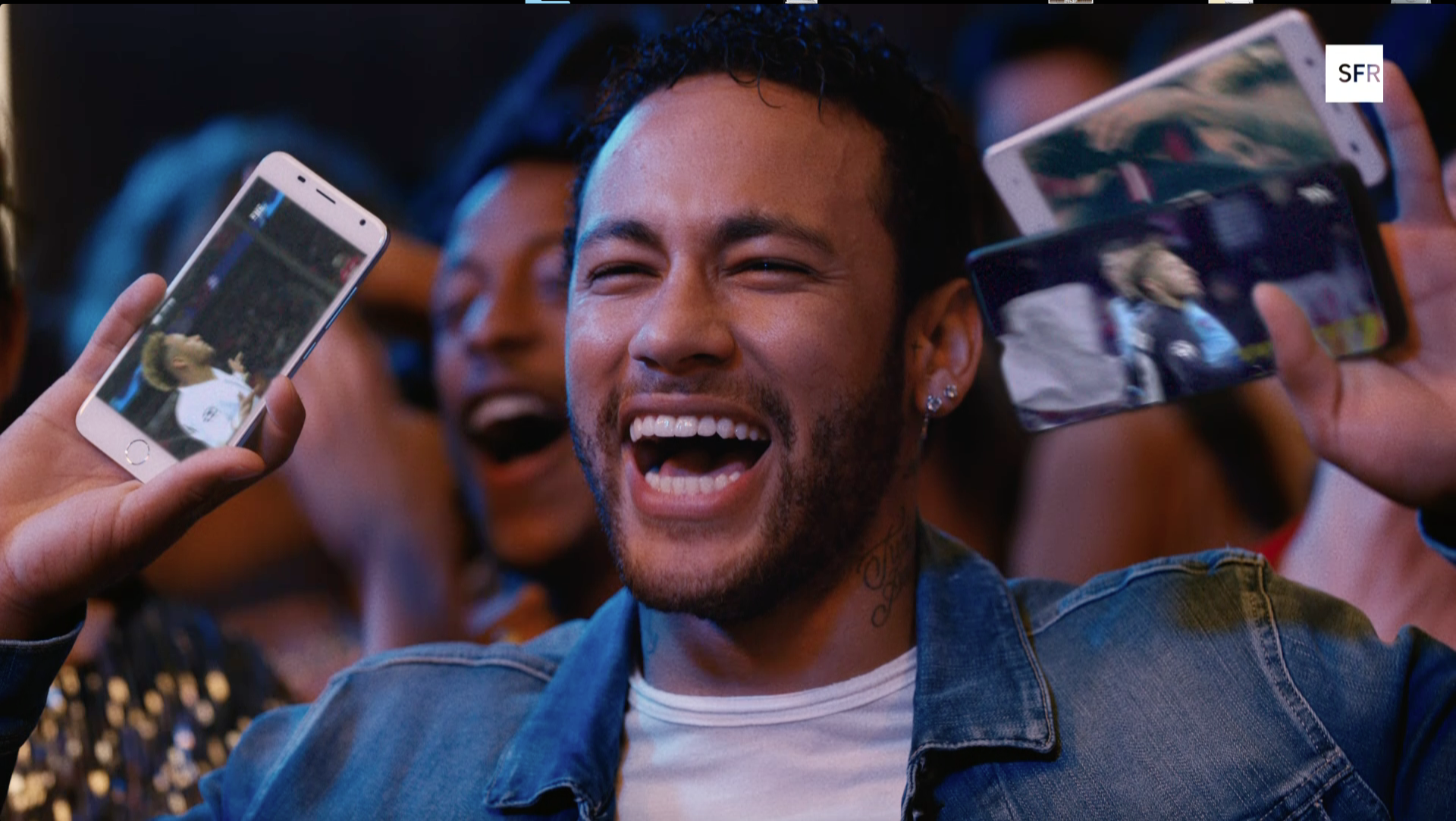 The trio enters a home to take advantage of SFR's fiber service and everything it brings, such as high-speed internet browsing for online gaming, downloading, multimedia on ultra HD connections and streaming.
Altice's ambassador since February 2019, the presence of athlete Neymar Jr in the new SFR campaign, reinforces the idea of ​​the brand in offering a unique experience to customers of the fiber network and premium sports rights, such as the European football championships.