Real Madrid wins 'El Clásico' at Camp Nou
And at Camp Nou, Real Madrid ended with FC Barcelona's "invincibility". In another edition of the classic game between the two greatest teams of Spain, Barça loses by 2-1, with only one goal from Piqué. Now the culé team prepares to face Athletic Madrid, at Champions League, this Tuesday (5).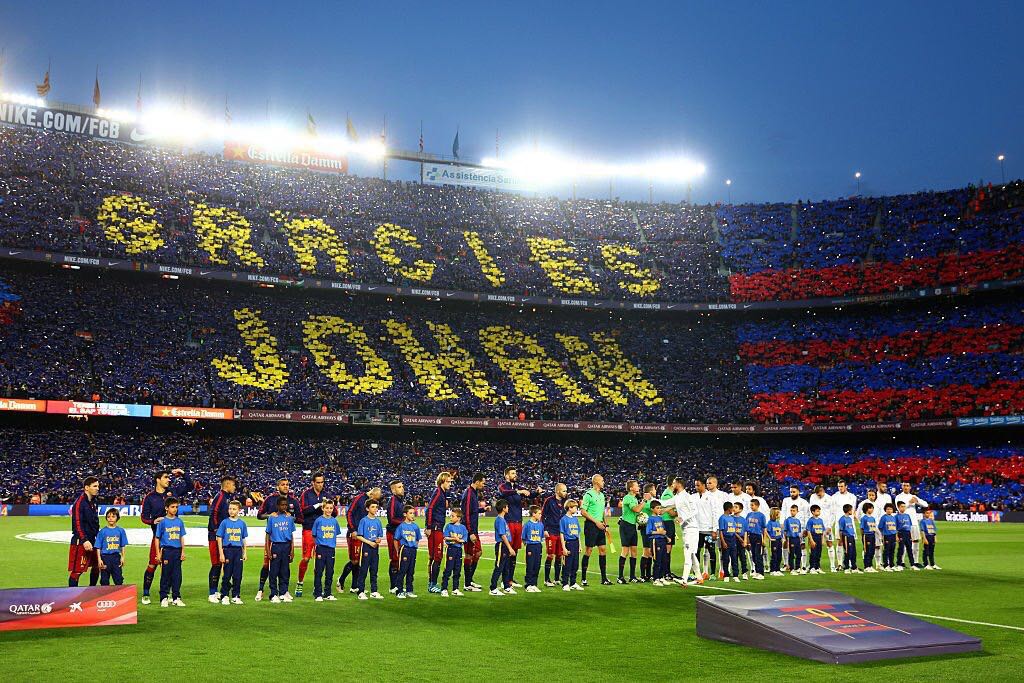 First half –
Nine minutes and, after a beautiful pass from Neymar Jr., Luis Suárez lost the first great chance to score a goal. During the first 15 minutes, the Barcelona controlled Real Madrid, that was defensive in the area.
Barça created good chances, while Real Madrid tried to score through counter attacks. The game got tense at Camp Nou and the score was still not open. 30 minutes and the merengue team seemed let loose theirselves on the game.
Despite the pressure, no team managed to open the scoreboard and the classic games's first half got to it's end.
Second half –
The second half started exactly from where the first one ended, with both teams betting on pressure. By eight minutes, after a good pass from Suárez to Messi, the Argentine tried a great kick, but with a defende as good as the kick, Navas stopped.
With luck, Barcelona got a corner-kick. By 10 minutes, Piqué saw a great chance and, with his head, opened the score at Camp Nou. The crowd went mad. But Real Madrid wouldn't like the game get to easy.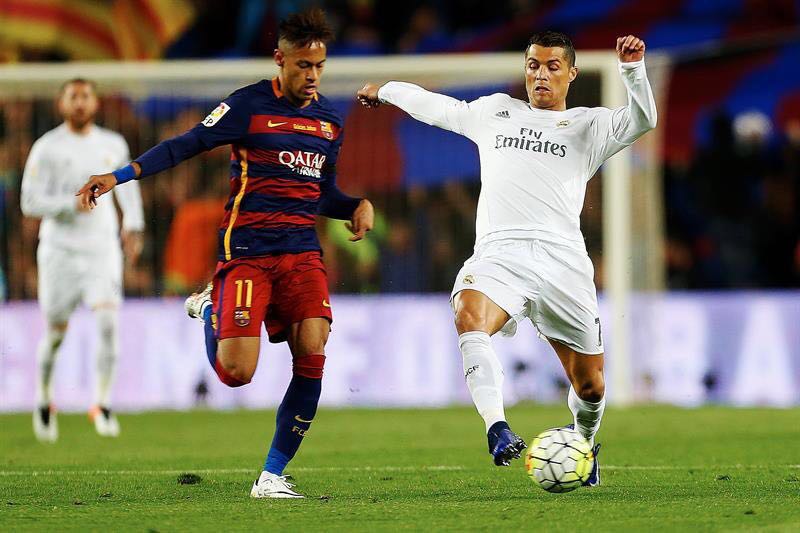 By 16 minutes, after a good infiltration from Marcelo, Kroos received the ball and made a long pass to Benzema, that, with a volley, scored. It was a draw and Camp Nou went silent. The teams played more openly, but the draw did not seem to go off.
By 35 minutes, Bale saw a chance in a aerial ball and, with his head, scored. Jordi Alba was knocked down and the referee saw a foul, excluding the goal. Real Madrid became king at Camp Nou. As revenge, by 39 minutes, Bale, again made a beautiful pass to Kroos, who passed to Cristiano Ronaldo, who just kicked, to unmake the draw.
Despite the two extra minutes, Barcelona did not react and Neymar Jr.'s seventh 'El Cásico' was finished on a defeat.