PSG loses to Real Madrid in the first round of the Champions League's last 16
This Wednesday (14) was not one of the best for Paris Saint-Germain. The French team tried, but was defeated at Santiago Barnabéu by Real Madrid in the last 16 of the Champions League by 3 to 1.
First half –
Only two minutes and the first ball went scraping on the right side of PSGs goal, in a good kick from Cristiano Ronaldo. PSG felt the pressure of the merengues in Santiago Barnabéu, trying to defend and counterattack at the same time. But with 15 minutes of game, the French team reemerged in the pitch, coming to control the ball a little more.
At 25 minutes, Lo Celso knocked down Isco close to the área. On the free-kick, Cristiano Ronaldo sent it outside. At the 28th minute, the Portuguese almost did it again, after receiving from Marcelo on the left and kicking, but Areola blocked the chance. Real Madrid was the best in the field, but things changed at the 34th minute.
In a play created by Mbappé, on the right, Cavani let the ball pass for Neymar Jr. to touch it with the back of his foot and Rabiot appeared to open the score. Until the end of the game, Real Madrid ran after its recovery and, at the 44th minute, due to a penalty caused by Lo Celso on Kroos, they got it. CR7 kicked, Areola almost caught it, but the net shook. Everything tied by the end of the first half.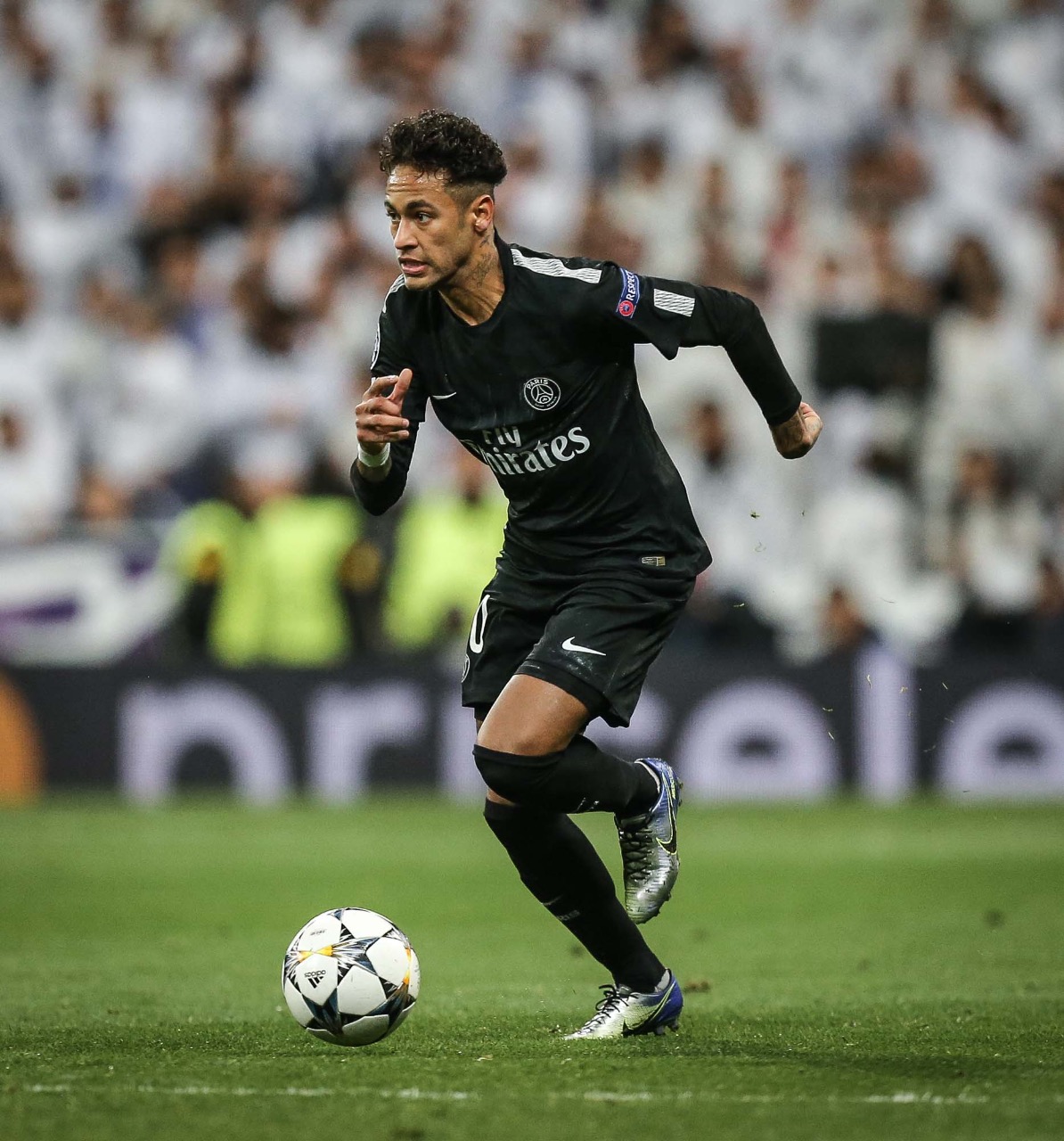 Second half –
At the start of the second half, Neymar Jr. was awarded a good pass from the left and left Mbappé in the face of the goal, but saw the goal saved by Navas. Both teams did not take their foot off the accelerator in the second stage, seeking opportunities and pressing the opponent. With 15 minutes of game, the players exchanged passes, trying to infiltrate in the small spaces of the Santiago Barnabéu.
20 minutes into the game and both Real and Paris changed the game by taking off Cavani and Benzema and calling Meunier and Bale. Time went by and the chances were growing thin. Cautiousness showed up on both sides. At the 31st minute, Berchiche accelerated on the right, launching it for Dani Alves to almost score.
On 38th minute, after receiving from Asensio, CR7 positioned well inside the small area and pushed with his knee to untie the duel. Not satisfied with the result, shortly after, it was Asensio's turn to find Marcelo inside the pitch to extend the score even more. With no more chances to turn the tide, PSG saw the owner of the house leave with their heads up.