Neymar Jr will complete 600 games as a prof in the French Cup final: "I'm very happy about that"
At age of 27, Neymar Jr is about to complete 600 games as a pro player. This historic mark can be reached on Saturday (the 27th) in the French Cup final game between Paris Saint Germain and Rennes at the Stade de France.
The emblematic moment is accompanied by positive numbers by the teams where the athlete has played since his debut ten years ago, on March 7th, 2009 - at age 17. "I confess I never stopped to think about how many games I have already played. My dream come true as a child to play ball professionally. I achieved it and I'm very happy for that. I'm sure I'm creating a beautiful story and there's still a lot to come, "said Neymar Jr.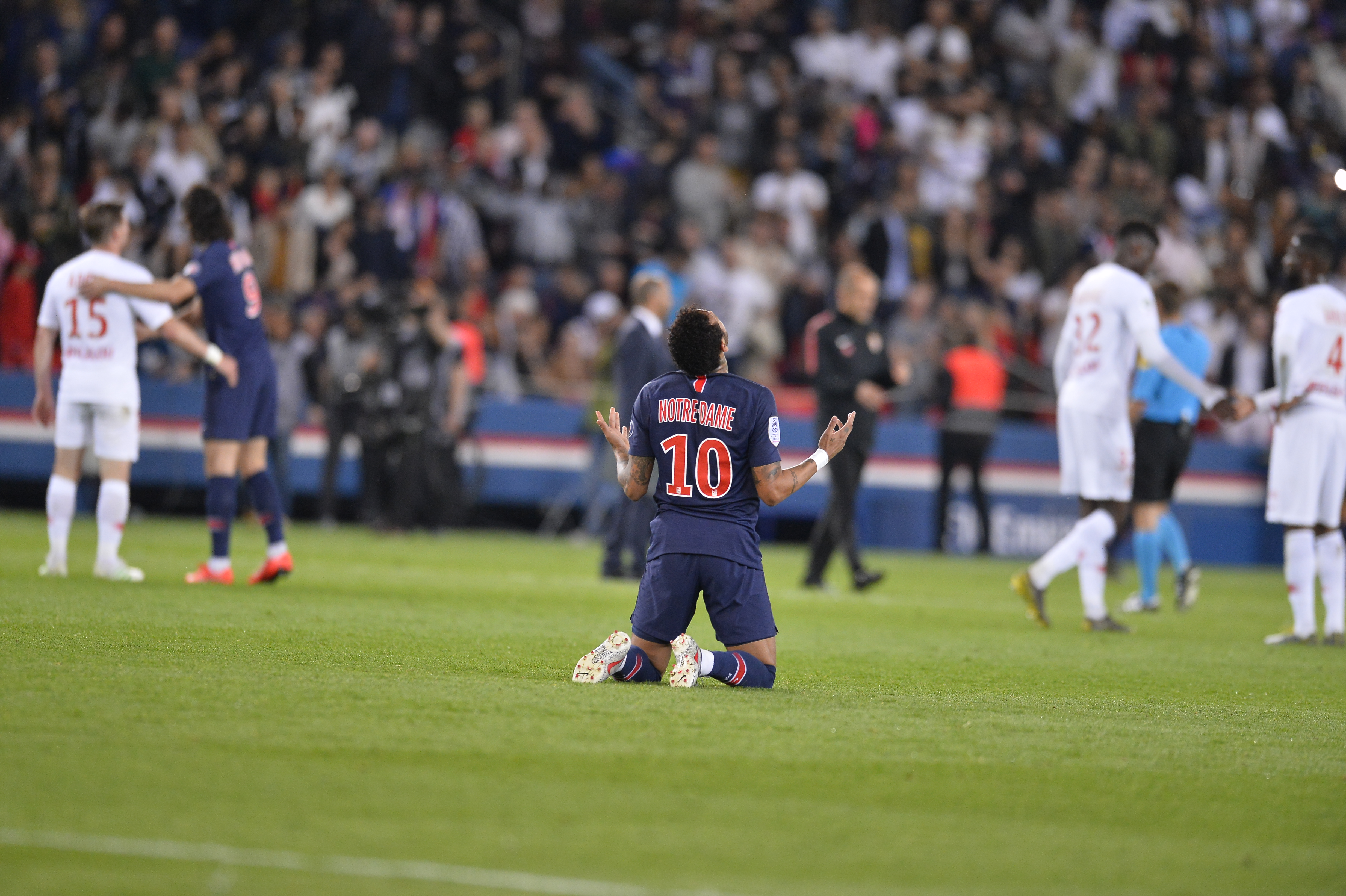 So far, in 599 games, there are 392 wins, 107 draws, 100 losses and 378 goals scored - wearing Santos, Barcelona, ​​Paris Saint-Germain and the Brazilian National and Olympic Team´s jerseys. Neymar Jr was also already a professional player when he played for U-17 and U-20 Brazilian National teams.
Santos was the club that Neymar Jr played the most. There were 230 games. Then Barcelona appears with 195 games. See details below.
Important role on the National Team
Throughout the 10 years of his career, the striker has a 31 championship curriculum, as well as more than 45 individual prizes. Even as a young man, when the subject is Brazilian National Team, the athlete is among the main names in national football. With 96 official games and 60 goals scored, Neymar Jr is the third-highest scorer in the country's history with the yellow jersey, behind Pele (77) and Ronaldo (62).
Games and goals by teams
Santos FC: 230 games and 138 goals
Brazil´s Under-17: 3 games and 1 goal
Brazil´s Under-20 7 games and 9 goals
Brazil´s National Team: 96 games and 60 goals
Brazil´s Olympic Team: 14 games and 8 goals
FC Barcelona: 195 games and 114 goals
Paris Saint-Germain: 54 games and 48 goals