Neymar Jr. returns to the FC Barcelona's trainings
After enjoying some time off, Neymar Jr. returned to the training fields of the FC Barcelona. The player returned to be part of the training sessions of the team this Thursday (10) and now he's preparing himself, side by side with the MSN Trio, to face Getafe, on this Spanish Championship.
After two resting days since the last match won by the group, Luis Enrique took Barça's A team do the Tito Vilanova field, for the first training in preparation for the duel against Getafe, this Saturday (12).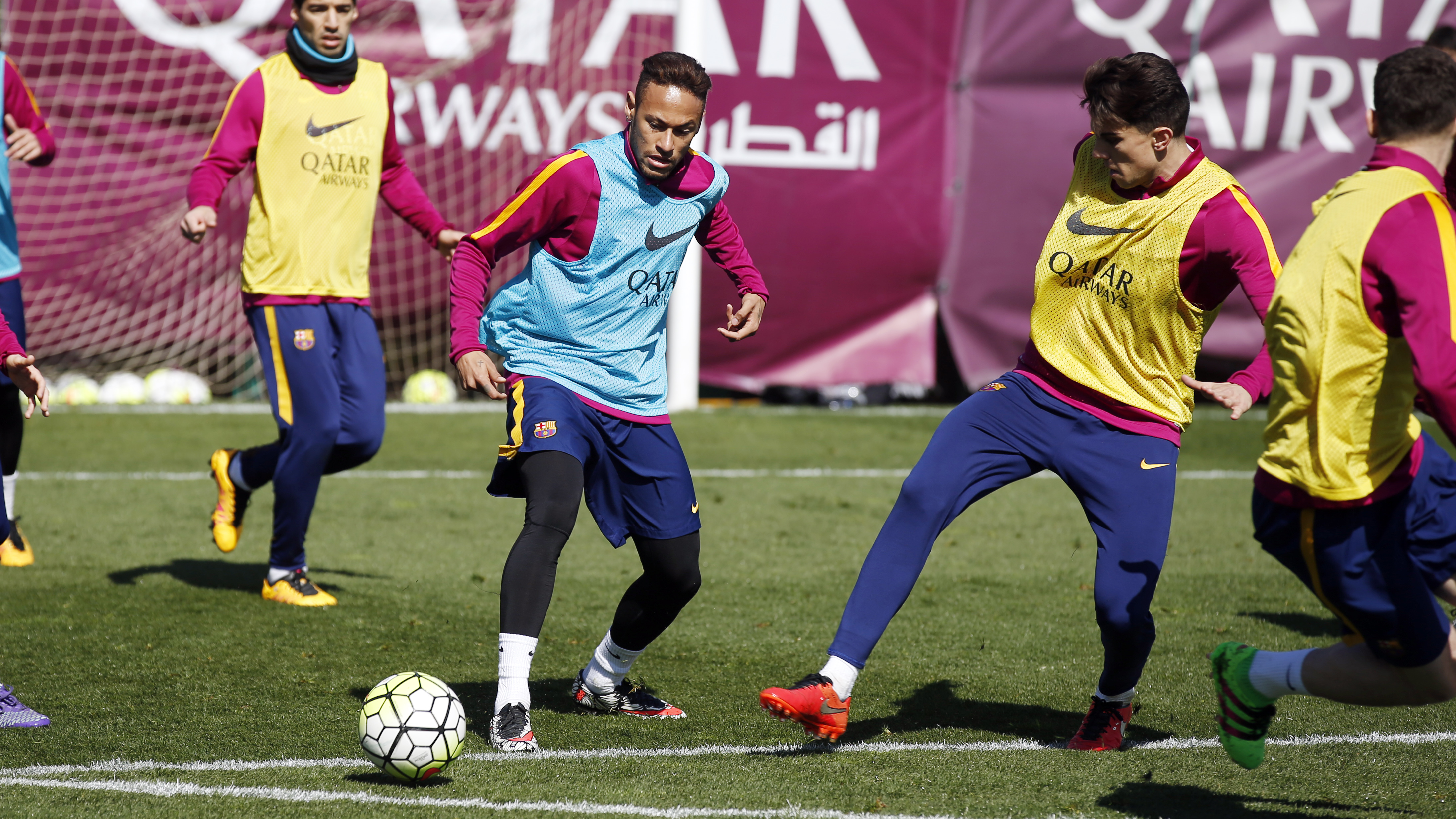 Neymar Jr. was suspended because of a yellow card he received in the game against Rayo Vallecano and now he returns to the team.
"The days off were good, I could see my parents, my sister, visit my Instituto and rest my body and mind. But I missed the trainings. I can't keep away from all of this for too long", said Neymar Jr.