Neymar Jr gets injured, but Brazil beat Qatar 2-0
Brazil won Qatar for 2 to 0 in friendly accomplished in the night of this Wednesday (5), in the stadium Mané Garrincha, in Brasília. The goals were marked by Richarlison and Gabriel Jesus. It was the first time that the two teams if they faced.

Neymar Jr didn't defend the Brazilian Selection since November of last year, when it was in field in the friendly against Cameroon. The attacker, however, it was only 15 minutes in field in the duel of this Wednesday.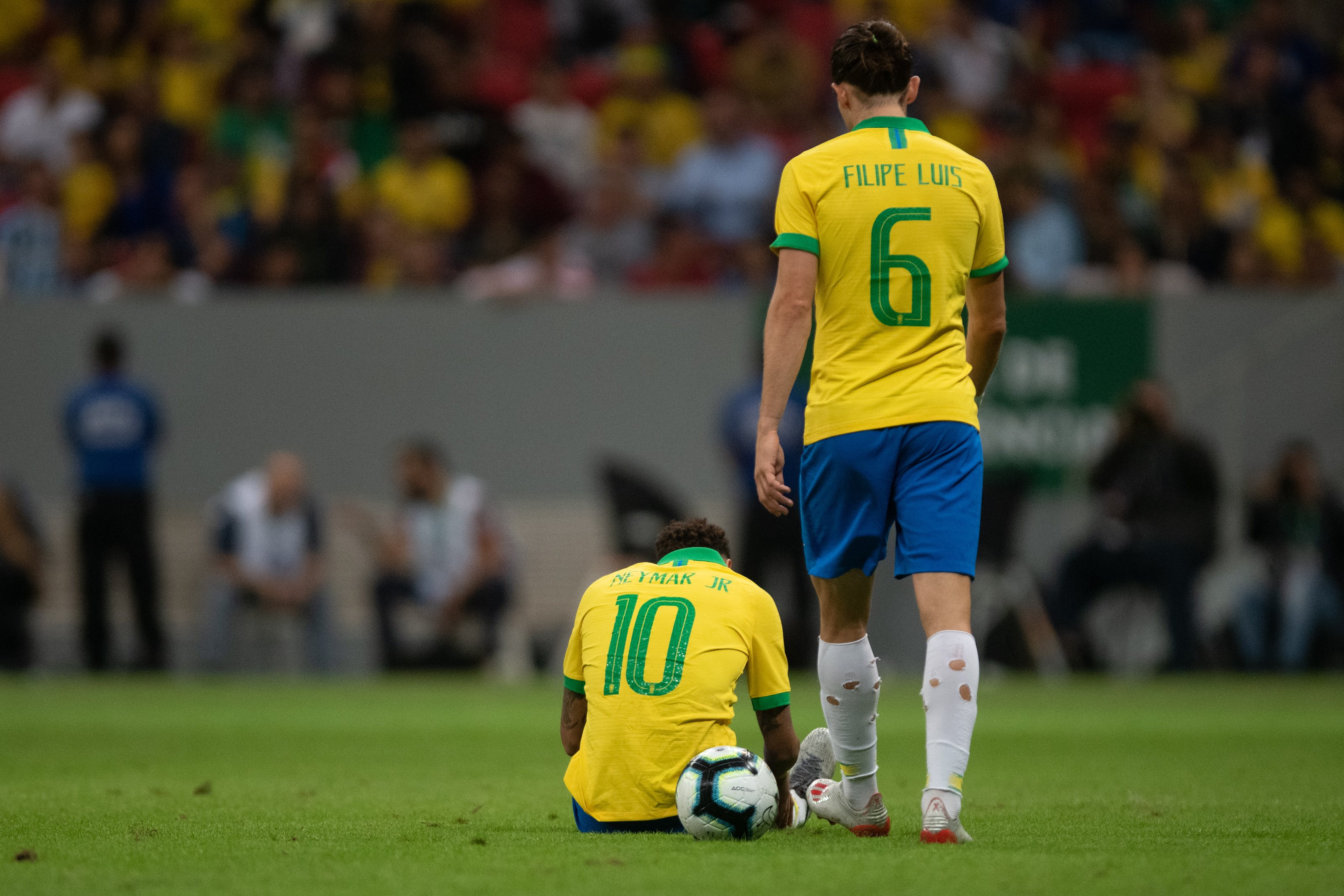 After taking a firm entrance of the opponent, Neymar Jr it felt pains in the area of the ankle and he/she needed to be substituted by Everton. The athlete was still assisted in the bank of reservations, but she needed to be aided by the medical team and taken to the dressing room.

The consultantship of CBF confirmed to the 22:35 that the athlete was examined by the doctor of the Brazilian Selection