Jordan's new clothing collection has Neymar Jr featured
The athlete Neymar Jr is one of the names of the new clothing collection of the Jordan Brand, that arrives to the market in the month of July. The player is next to the professional American BMX athlete, Nigel Sylvester and American actress and model Karrueche Tran, who together lead the new '23 Engineered 'campaign.

The new collection is yet another action in partnership with NR Sports, which owns exclusive commercial rights to the image of Neymar Jr.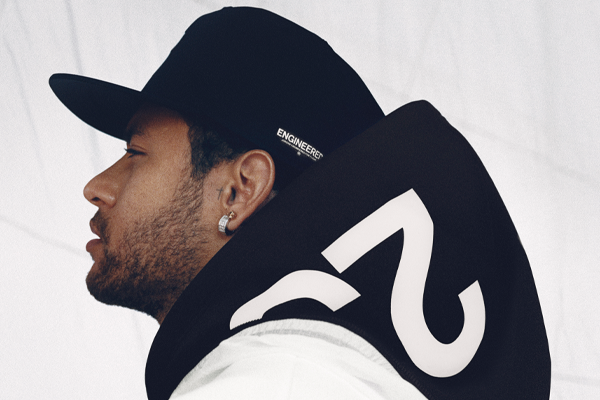 The '23 Engineered 'campaign blends the modern expression of basketball with the active lifestyle. The new line features technological pieces, comfortable and connected with trends.

The models are varied and were created for use in all seasons of the year. Some pieces offer light warmth for fall and winter, while the softer layered parts look good during spring and the light air of the summer months.

Details of the new collection can be checked at the Nike - Jordan online store.