Brazil defeats Peru and conquers their sixth consecutive victory in the Qualifiers
And Tite's team guarantees their sixth consecutive victory. The National Brazilian Team defeated Peru by 2-0, this Wednesday (16), at the Estadio Nacional de Lima. Gabriel Jesus and Renato Augusto scored the goals this time. Now Brazil will only return to the pitch in March, against Uruguay.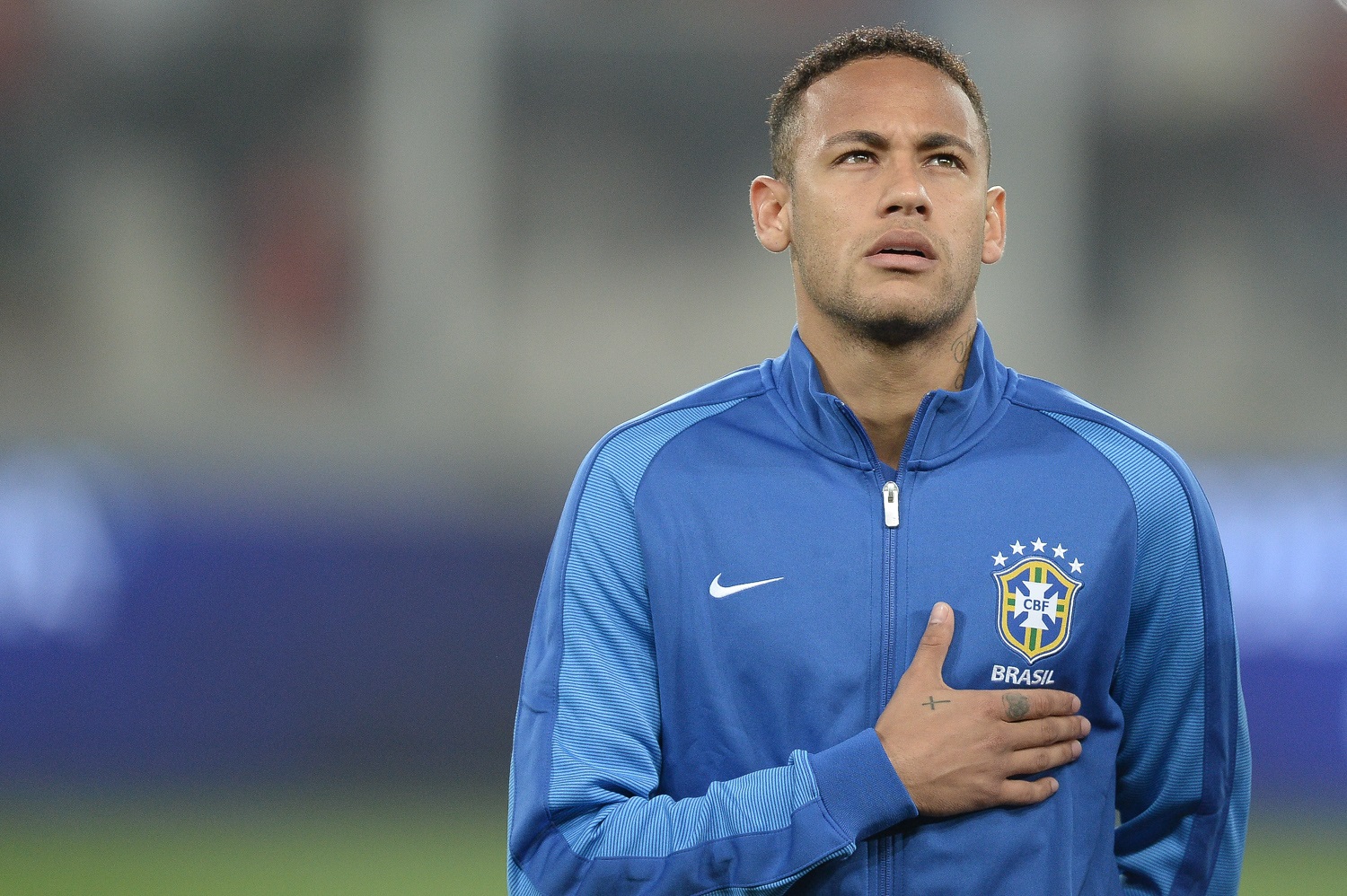 First half –
The game had an energectic start. Peru seemed to invade Brazil's area with ease by the start of the game. By seven minutes, Carrillo exchanged passes with Cueva and almost scored, with the pole saving the team. Soon after, at 10, Jesus made a quick pass to Neymar Jr., who invaded the area and passed for Paulinho to kick, but the player sent it out.
After 15 minutes of game, Brazil got their defenses right and started to create more spaces and chances to open the score. The team started to pressure more and Peru only caused any danger in counter-attacks or mistakes in the Brazilian area. But the game reached 30 minutes and no goal happened.
At 35 minutes, Brazil almost opened the score. Neymar Jr. made the corner kick that placed the ball in Fernandinho's head. The number five tried badly and ended up sending it outside. After the play, the game's pace fell and even with all the players trying their best, the first half ended with no goals.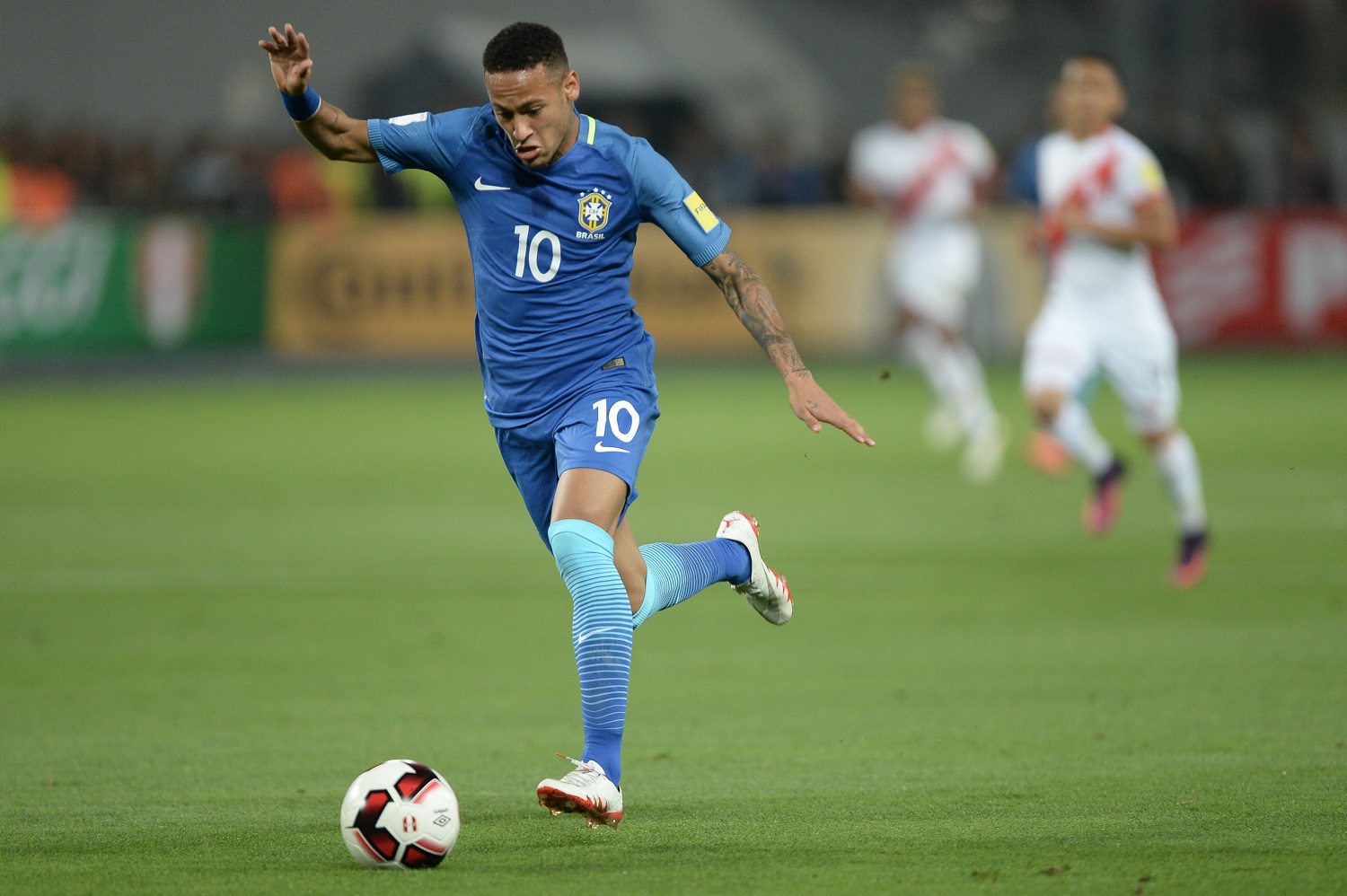 Second half –
Peru began the second half well, once again taking chances on mistakes from the Brazilian defense. Even tough, Brazil still caused too much danger inside the pitch during the first 15 minutes. By 12 minutes, after a corner kick, the ball fell in Fernandinho's head once again, but he sent it out.
In the following minute, without mistakes, Brazil opened the score. Coutinho invaded the area, the defenders blocked him and the ball was left for Gabriel Jesus, who just kicked to score. After the goal, Brazil became the creative one inside the pitch, seeking the second goal. By 30 minutes, Neymar Jr. received the ball on the left and tried a kick from afar. It passed the goalkeeper, but hit the pole, stopping the player's goal.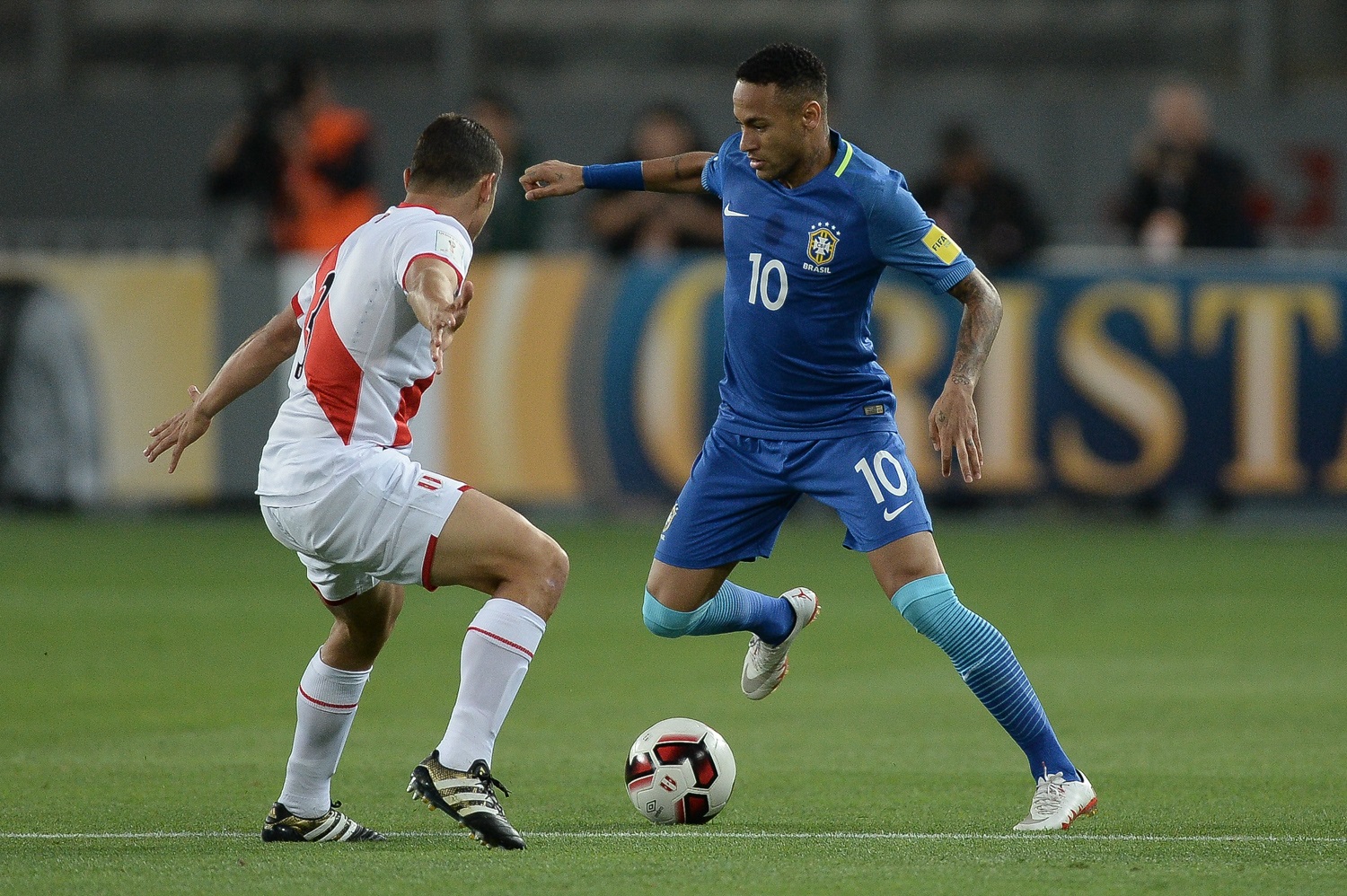 At 34, the ball finally shook the net again. Gabriel Jesus saw a mistake in Peru's defense and made a quick pass for Renato Augusto, who kicked to score. With a fine result and no pressure from the adversary, the National Team administered the match until the end, conquering their sixth consecutive victory.
Click here to vote for Neymar Jr at FIFA "The Best" Awards #VoteNeymarJr
Photos: Mowa Press