Barcelona and Villarreal end up in a draw in La Liga
Interrupting the sequence of FC Barcelona victories, the team made a draw with Villarreal, this Sunday (20), at El Madrigal. The match ended up by 2-2, with goals from Rakitic and Neymar Jr. The next game will be Barça against Real Madrid, on April eighth, in one of the greatest football classics.
First half -
Villarreal started the game well, with few chances of goal that frightened the culé crowd. Around 15 minutes, Barça began to dominate the field, making the game a harder challenge. Neymar Jr. was shot down near the area and Messi charged the fault. The ball fell to Rakitic to shore up on the back of the net.
After the goal, Villarreal closed, preventing some penetrations of Barcelona, ​​including Neymar Jr., who seemed hungry for a goal. At 39, the ace was brought down and he went to the collection. With a cavadinha, the player scored.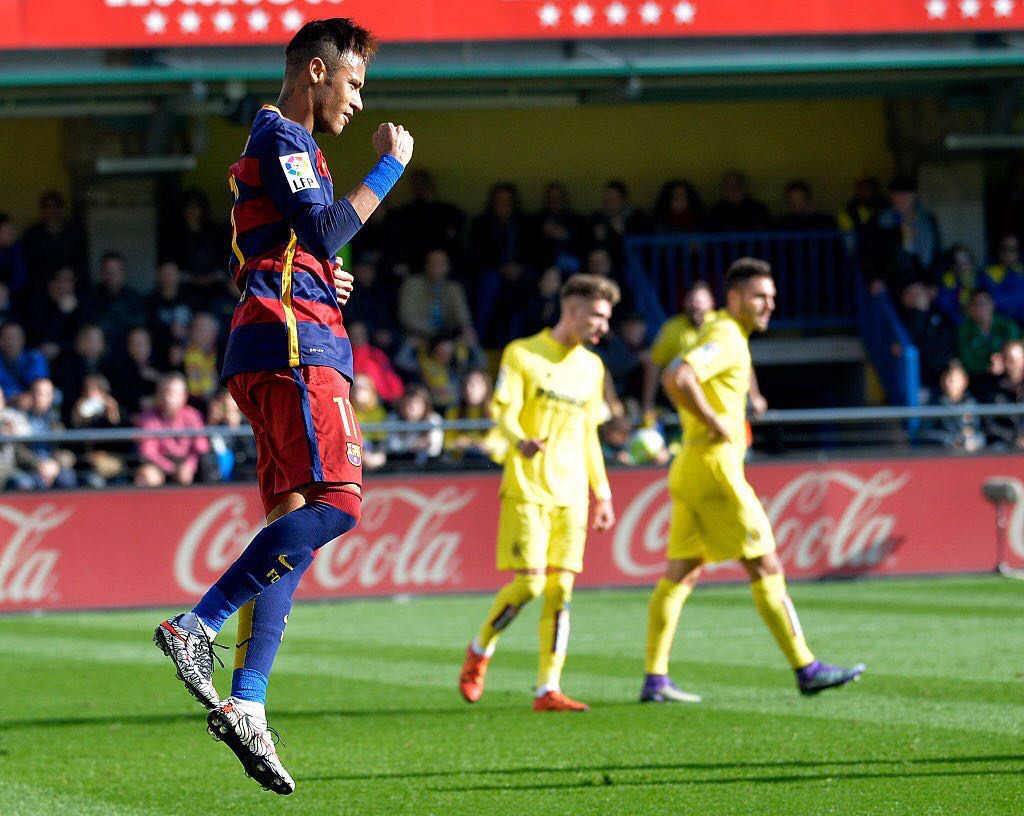 No more surprises and the first half, ended the first stage of a game that already seemed assured for the blaugrana team. But the second time reserved a much more difficult game.
Second time -
At the beginning of the second stage, Villarreal returned to scare, after just eight minutes, in a free kick that narrowly not resulted in a goal. And after much insistence, at 12, Denis Suárez enters the Catalan area and kicks, Bravo gives chance to rebound and Bakambu scores the first for his team.
Barça went on the counterattack with the MSN trio, but the ball did not seem to help the team. At 17, after a corner kick for the team's bad luck, the ball hit Mathieu and entered, leaving everything the same in Madrigal.
The pace of the game was falling and everything indicated that Barcelona would lose its unbeaten record to 31 games. Rakitic still had chances to break the tie, after 35 minutes, but kicked poorly and sent it out. Despite the sweat broken by the Culé team in the extra time, it was not very successful and the game ended up by 2-2.